On this page we remember the Surrey players who are no longer with us but gave so much the SCPA
The 'Surrey Legends Competition' was created in 2021 and is played in their honour.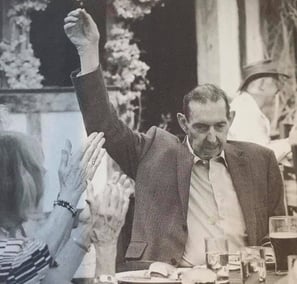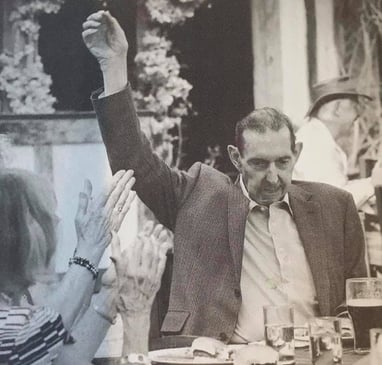 Jim Miles 1923 - 2013 (Surrey County Player 1989 - 2010)
A late comer to the pool scene, Jim was in his mid-sixties when he joined the Surrey A team. An excellent snooker player in his younger years, he won 9 singles titles between 1954 - 1966 in the Guildford Snooker League. He was a mainstay of the A team well into his 70's and didn't play in the C team until he was 80.
He was the Captain of Godalming Interleague team for many years and also refereed at a National level.
In total he played 610 frames for Surrey at regional level.
Bob Taylor 1943 - 2020 (Surrey County Player 1985 - 2016)
The term 'Legend' barely does Bob justice. One of the people who founded the SCPA as we know it, Bob dedicated an incredible amount of time and effort to pool. He represented Surrey in the A, B, C and Seniors; managed the squad; managed England teams; ran the GIPL singles league, Captained Interleague teams; played in just about every league possible; and travelled the country competing and supporting with our players.
In total he played 547 frames for Surrey, but could have played many more as he was always there to help if needed.
He held almost every position a person can within the committee over the years and was made an Honorary Life President of the SCPA.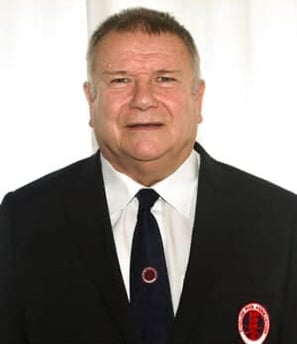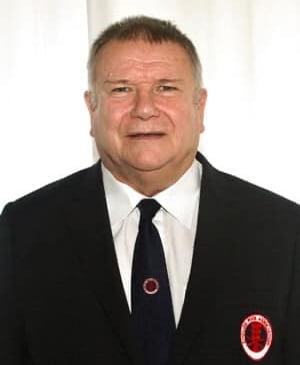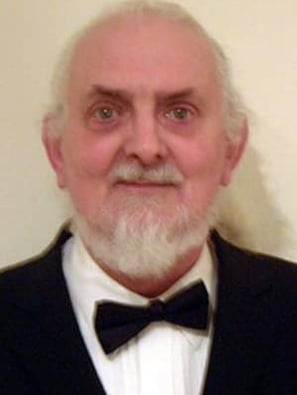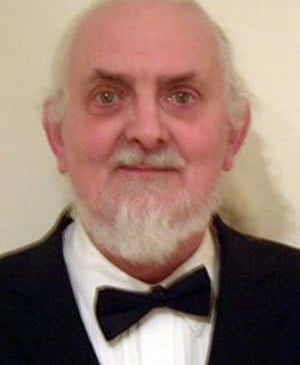 Stan Robinson 1940 - 2020 (Surrey County Player 1997 - 2003)
Not quite so well known on the table, Stan was unforgettable off it. He held the role of Surrey Registrations Secretary for years and eventually for Region 7 as a whole. With a strict approach to his work no one could say that they did not know what was required to get their EPA card!
The Guilford Pool League was run with the same dedication until 2019.
He wouldn't miss a committee meeting, or AGM, even if an abstention followed his input on a given topic on most occasions. He may have frustrated some, but without doubt he was a great character and worthy Honorary Life President of the SCPA.